Thank you for spending time at our virtual home. You can also find us at our Headquarters in Singapore and our operations spanning across Europe, South East Asia, and Australia.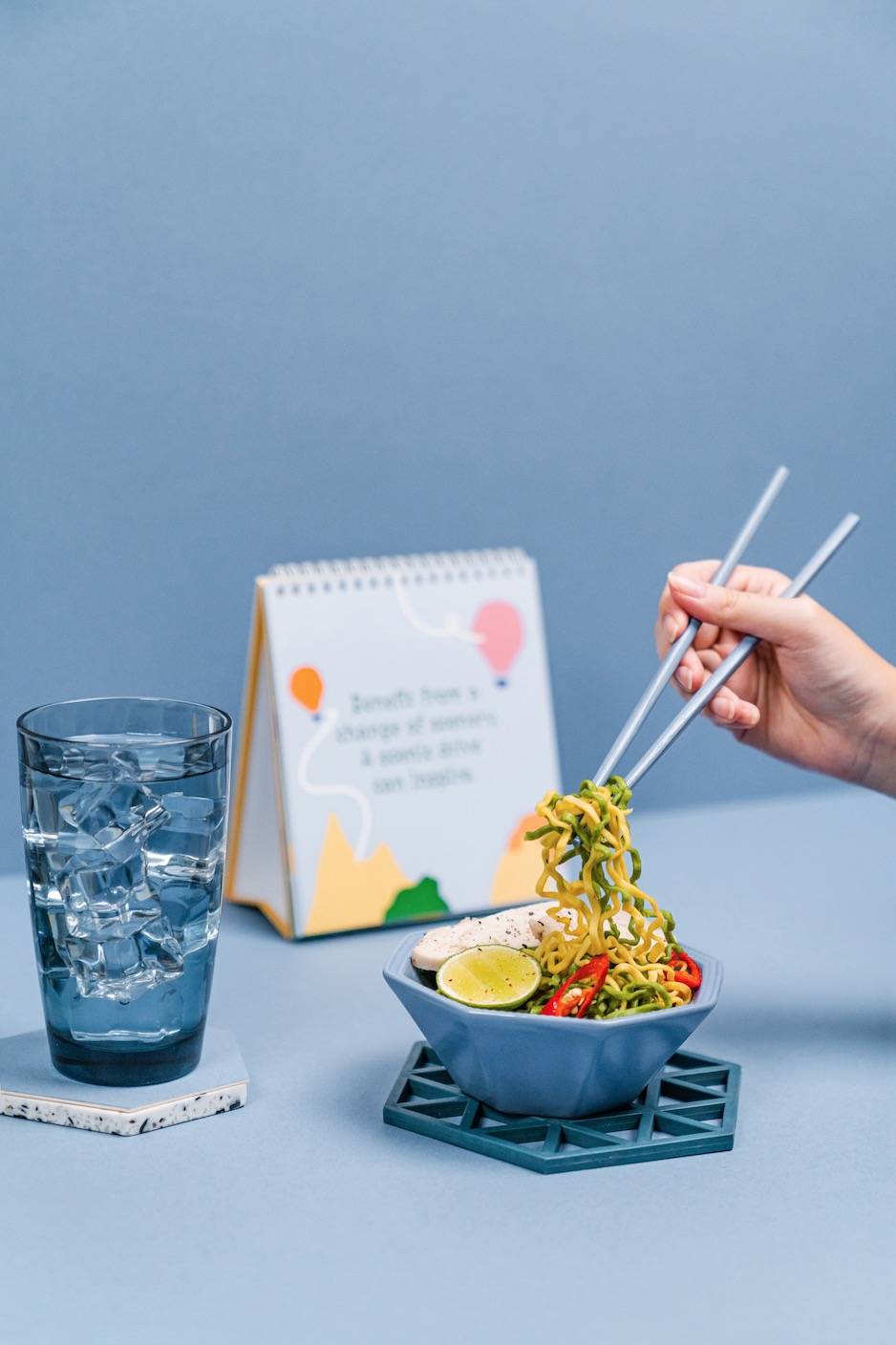 Our Story
The Nutritional Paradox
It was 2015. The five of us, experienced scientists and executives in the food industry, had enough. We had spent our career formulating and marketing 'food' for big companies and we were good at our jobs. However, we were conflicted. The 'food' we were producing wasn't really… food. To make our ex-bosses happy, we had to make 'food' with the bottom-line as the top priority. This meant adding artificial additives for more visual stimulation or adding a bit more flavour enhancer to make the food just a little bit more addicting. Refined sugars and refined oils, in particular, are very successful at driving demand. That is why so much of the food options you see are sugar and oil packed, calorie-dense, and full of additives. But they are empty of nutrients. Absolutely rubbish in terms of nutrition. This isn't 'food'!?!
We also stumbled across some mind-boggling statistics.
We produce enough calories for 10 billion people yet every 6 seconds we lose forests the size of a football field. Seven people out of ten suffer from what they eat and eating too much kills three times more people than famine. A really insane reality which we later call the Nutritional Paradox.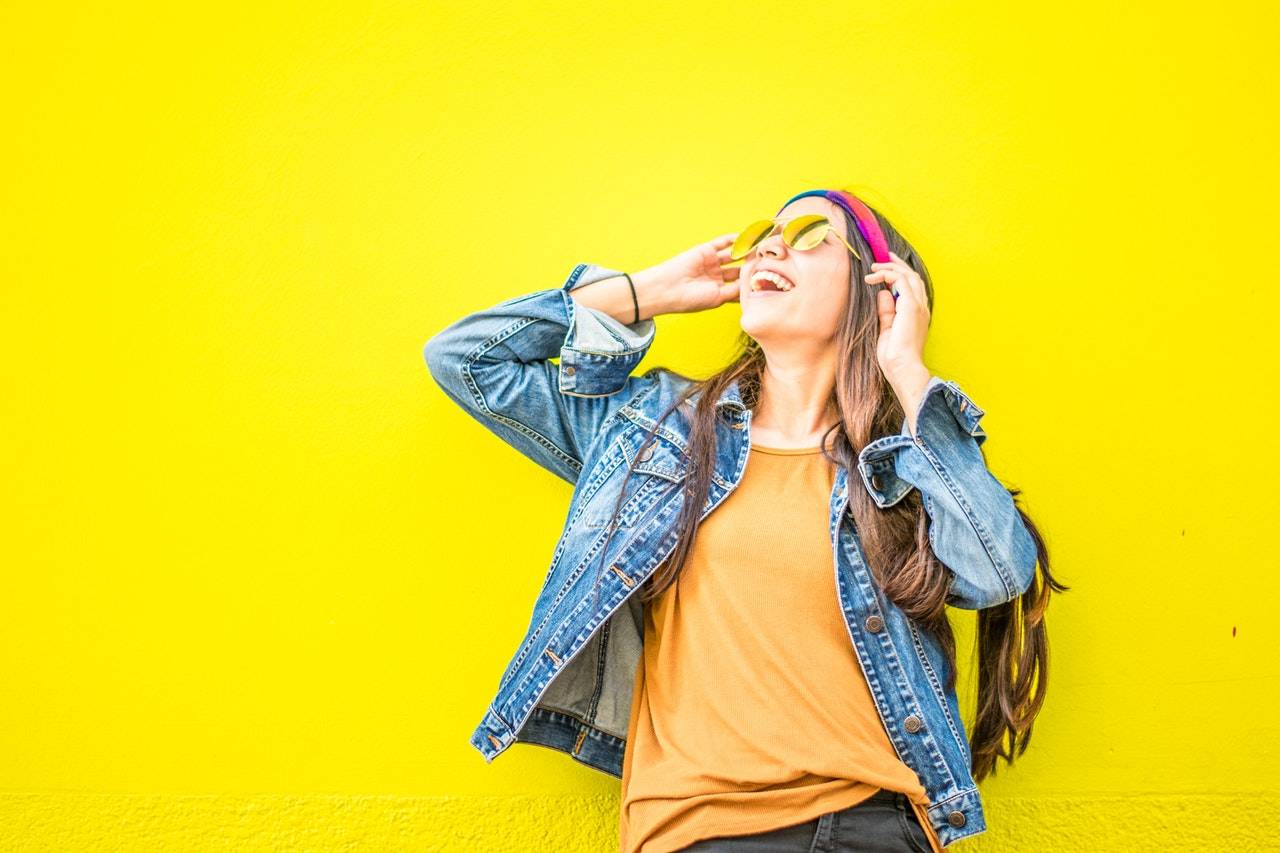 To get from hope to impact, one needs to find the courage to walk the unknown path.
We left our corporate jobs to start from scratch. Our team obsessively pushed boundaries in pursuit of an alternative to the broken food system. 5 years and…thousands of tasting sessions later – our brand WhatIF came to life.
With our proprietary technologies, we have successfully harnessed the power of Future Fit crops – crops that are nutritionally dense, climate resilient, and resource efficient. WhatIF incorporated these crops into foods that are familiar comfort foods, like instant noodles, enhancing their nutritional profile, while ensuring they taste as yummy as ever.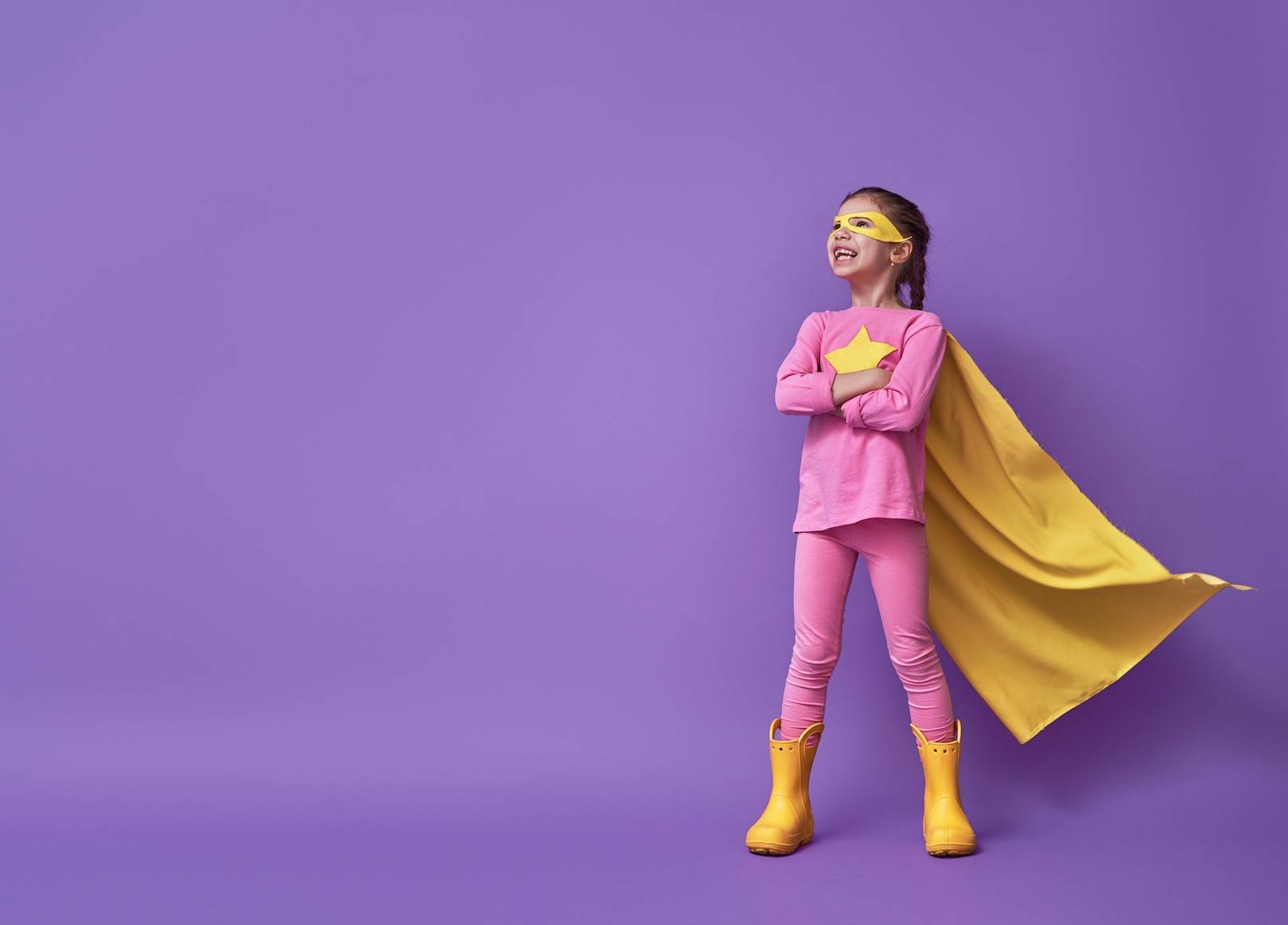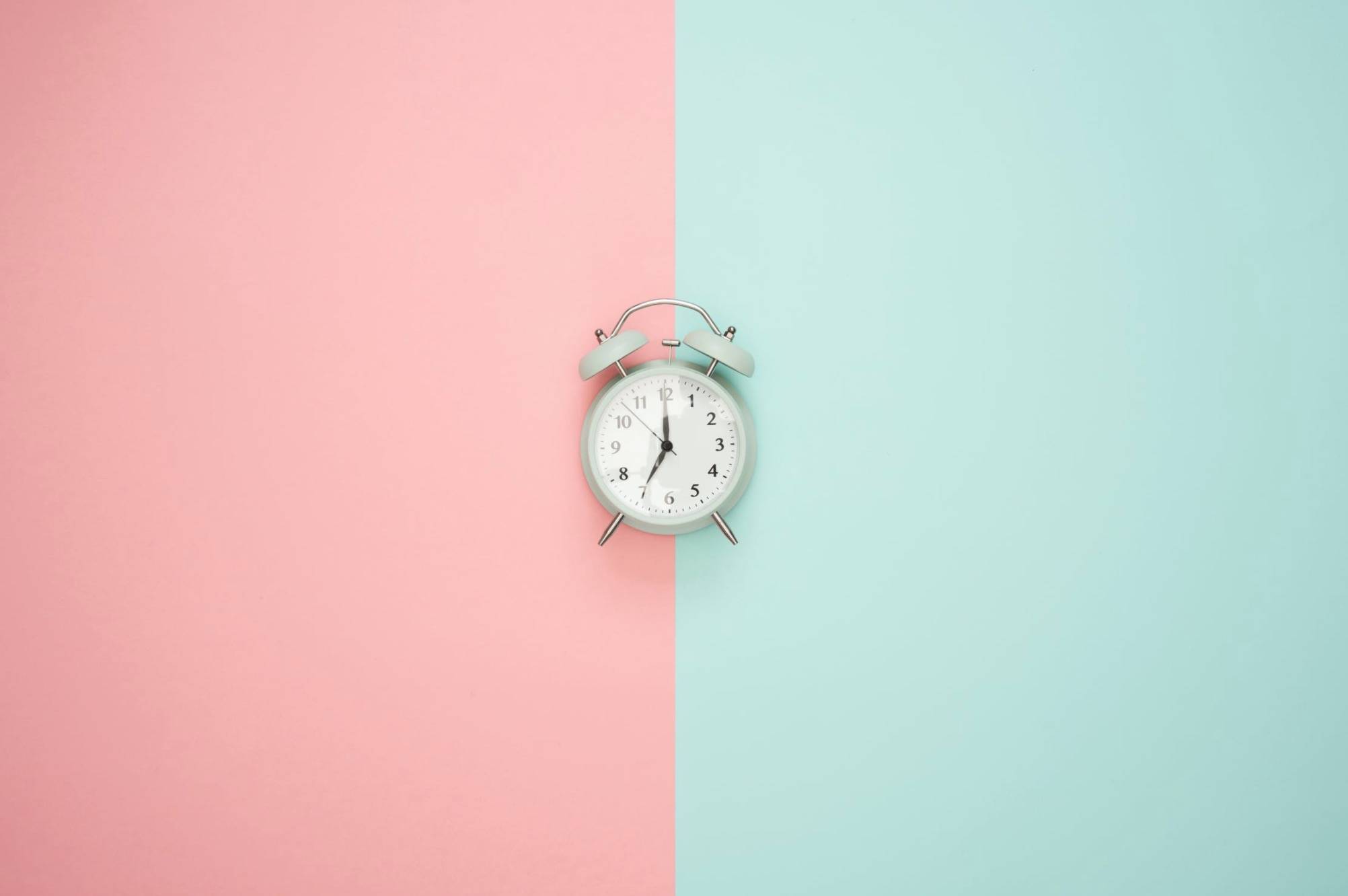 WhatIF Foods aims to bring you solutions to the Nutritional Paradox. We believe in a future where tasty comfort food should also be nourishing for the well-being of all people. A future where cuisines are reinvigorated by vibrant colours, complex flavours and diverse textures. A future where the food system not only efficient, diverse and resilient, but also uplifts impoverished farming communities.
Join us in our journey to turn the food industry on its head, one meal at a time.
Our purpose is to create tasty and nutritious foods that nourish us and nurture the planet. We are driven by innovation, inclusion, courage and enthusiasm and the belief in the power of remarkable people.
We are a startup, made of food scientists and a passionate bunch of people from all over the world who are determined to change the world one meal at a time. We are not perfect, but intentions are true, and we promise to be:
Honest * Transparent * Inclusive * Courageous * Fun * Inventive * Enthusiastic * Driven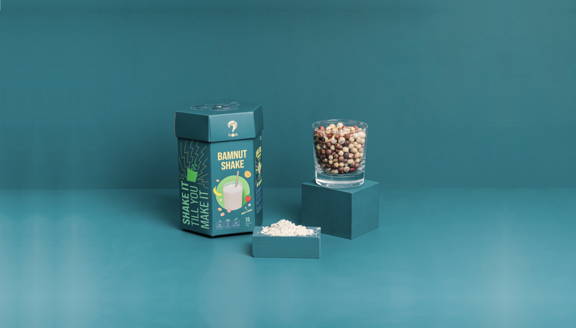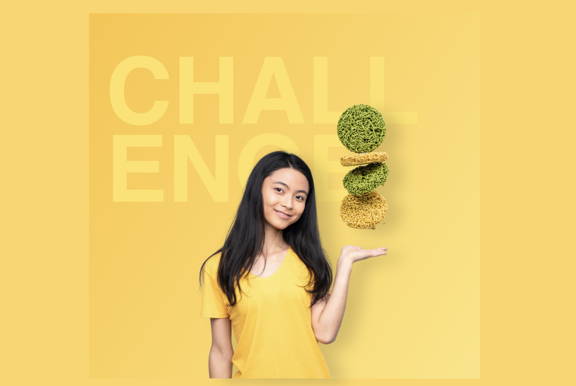 Let us help you to challenge the status quo, challenge our current food choices and convince you that there are amazingly tasty alternatives available that nourish you and our planet!
Thank you for your support and we hope you enjoy WhatIF Foods!
We would love to hear from you. About anything!
Any questions about our products or if you have an idea we should hear about, shoot us a message at
and let's keep the conversation going.