"The planet will be fine, it's the people who will be screwed" - Love, Dinosaurs
"The planet will be fine, it's the people who will be screwed" - Love, Dinosaurs
"The planet will be fine, it's the people who will be screwed" - Love, Dinosaurs
"The planet will be fine, it's the people who will be screwed" - Love, Dinosaurs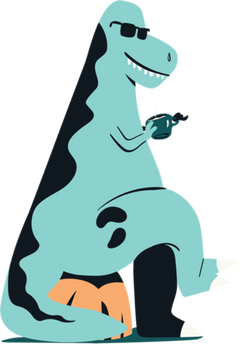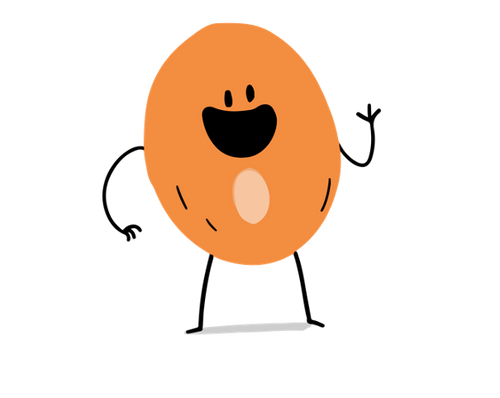 Why

is

Earth

Day

important

to

us?
At WhatIF Foods we have a solution toward a positive change, we are Better Believers! We want everyone to join us, not just on Earth Day but every single day. 
The brilliant BAMnut is a regenerative crop. It's hardy as nails, able to flourish in poor soil and arid climates. It restores soils with it's nitrogen fixing roots. By consuming our creamy BAMnut Milk or protein packed BAMnut Noodles you will reduce your impact on the planet. Scroll down to see more.
Take it from the Dinosaurs, join us to create A Better Better.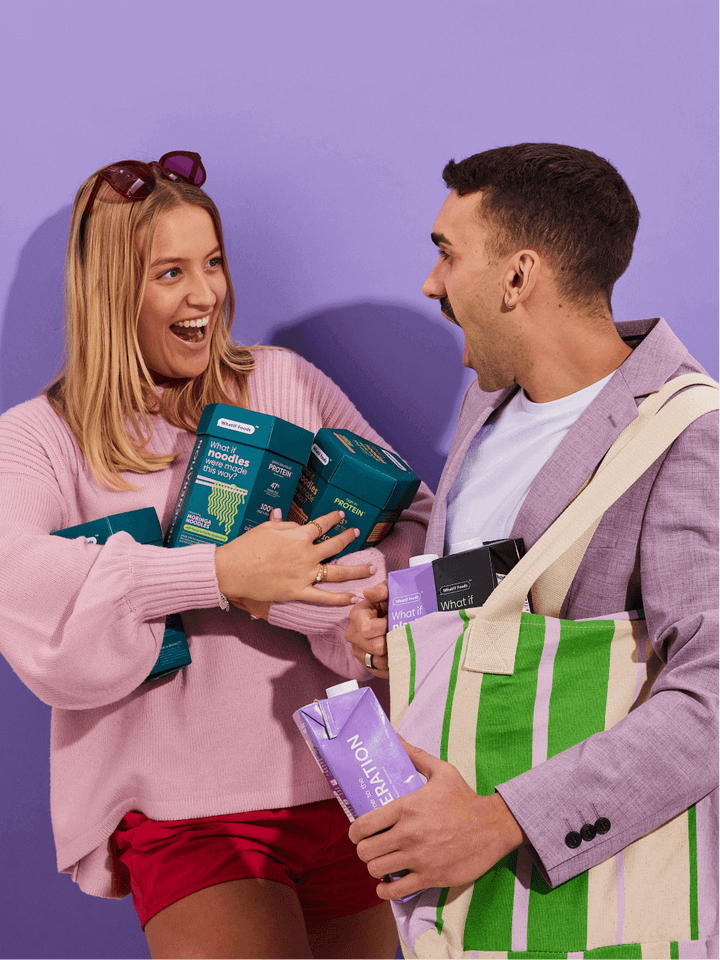 Free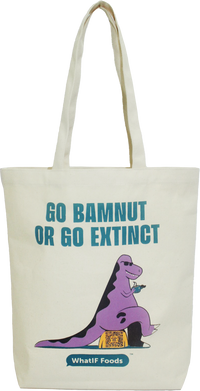 Try Them All and get a free Tote bag!
To celebrate Earth Day, buy our "Try them all" Bundle, save 18% plus get a free tote whilst stocks last !
1

NoodBox with All Seasonings
1

清新班巴豆奶
1

經典班巴豆奶
1

咖啡大師班巴豆奶
1
Only BAMnut NOODS
Wondering what WhatIF Foods could do for you and for the world around you?
Check out the potential impact YOU could create in just one year!
What's

going

down

in

your

town

?
Calling all Better Believers, check out what we are up to this Earth Day
Cold Storage Giveaway
Singapore, April 22nd & 23rd
Great World City, Kallang Leisure Park, Takashimaya, Compass One, Tanglin
Come find us at Cold Storage near you. We will be sampling our delicious range and giving away special Earth Day Merch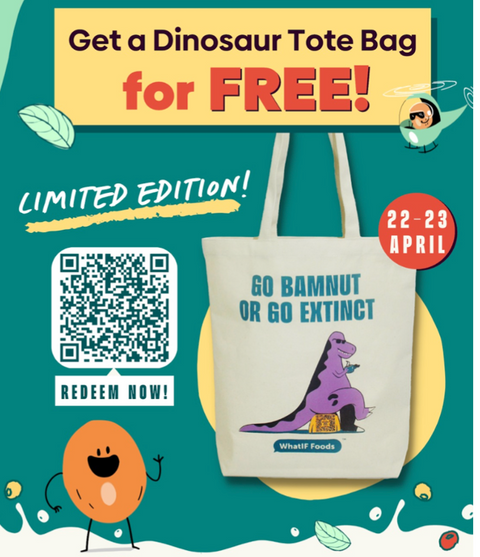 Caffeine XPress
Holland Village, Singapore, April 22nd
Come try some limited edition curated BAMnut Lattes, and get free Earth Day Merch